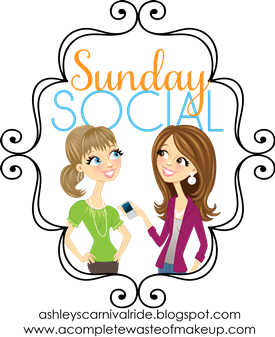 1. What is your favorite holiday season tradition?
I loved going to see the Nutcracker Ballet when we were kids.
I love making gingerbread houses.
I love Christmas Baking, Christmas would not be Christmas without that tradition.
2. Do you have a certain holiday movie you watch more than others? If so what is it?
A WHITE CHRISTMAS!
Need I say more.
3. Show us your favorite decoration or pinterest decoration you wish you could have.
At the moment I'm loving my mantle.
My box of ornaments isn't pulled out yet.
4. What is your favorite holiday song?
That's a Good Question.
I don't know what it's callled
*googles*
*can't remember any lyrics* But whenever it comes on at work I go "My favorite song!!!"
It'll come to me...
5. What is your favorite holiday dessert?
Peanut Butter Blossoms.
6. What is on your wish list this year?
A Kitchen Aid Mixer Bowl.
An emersion blender.
Surprise me. :)