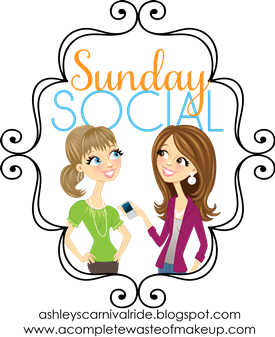 ATM I have been angry at blogger and iphoto because neither will sink so uploading photos is a pain in the ass! Ugh!!!!!!!!
What is the wallpaper on your cell phone?
Lucky me, I tend to have a habit of taking a picture of my home screen!
What do you keep beside your bed?
There's my boudoir photos, some wedding photos, iphone chargers, books, sometimes the ipad, lotions, knick nacks, it's a misc. vortex, TBH
What is your least favorite chore?
and cleaning the bathroom.
If you could eliminate one thing from your daily routine, what would it be?
Getting dressed/ready.
I don't so much enjoy putting on a face, doing my hair, and figuring out what to where and how to where it.
What do you do to vent anger?
here? to my husband? to my friends.
I don't so get angry as sad.
What is your favorite Holiday of the year and why?
Christmas
Because it's an entire season, not just a day.
Because I get the day off, and so does everyone else
because you get to eat and forget about diets.
because you get to give and get gifts.
because off eggnog, candycanes, advent calenders, and other food related items.