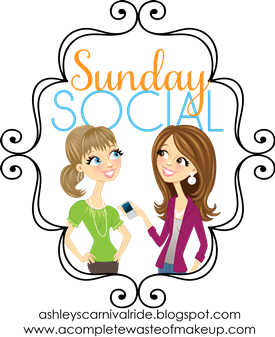 What is currently on your wish list?
Share a new iphone, droid, ipad app you have recently discovered that we all need:
Songza.
I discovered it like a month ago, and I can't go back!
What is a new Fall TV show you have added to your DVR?
Beauty and the Beast.
There are a few others that I set to record, and I watched the first few episodes... but then they never continued, so maybe they discontinued them, already??? Say???


Share your Social Media links for us to follow you on(pinterest, twitter, facebook, etc) Tell us which is your favorite and why
No Twitter - it's been abandoned, long time ago.
What is a TV series or Movie or Song you could listen to or watch over and over and over and never get tired of…feel free to name one of each
TV Series: Friends, Gilmore Girls, and Sex and the City (oh and Buffy the Vampire Slayer)
Movie: Legally Blonde. Princess Diaries, Burlesque.
Song: ATM - Taylor Swift "Red"