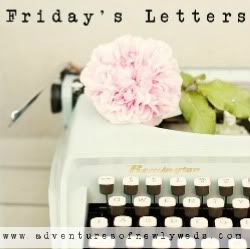 Dear Work: Please get better. Thank you for letting me take some more vacation time before the Christmas season begins. I'm still exhausted from Back to School.
Dear Cuba: I CAN'T WAIT TO SEE YOU IN JANUARY! LET THE COUNT DOWN BEGIN.
Dear Self: Take some time for yourself. It's okay. Book yourself a hair appointment.
Dear Caper: Please behave.
Dear Daisy: I wish you could speak. I hope you don't have a UTI or a kidney problem.
Dear Husband: Please try harder.
Dear America: I'm scared for you. Canada is kinda fucked up, but I fear for you more.
Make the right decision. Stop fucking up women's rights. Protect your people, not your corporations Practice good Christian practices - and I'm not even religious.
InstaWeek
It was a slow instagram week.