The Wonderful World of Etsy - Part 2 - Things I wanted
I stopped by my saved and hearted section of Etsy to discover a few things I wished I had bought, but didn't because of... well, I didn't REALLY NEED it and I really didn't have the resources to need it all.
Flipsiebiebs
Love these duck cake toppers! We thought about getting a bride duck, and a groom koala bear.
How can you not. It's absolutely beautiful.
Stunning.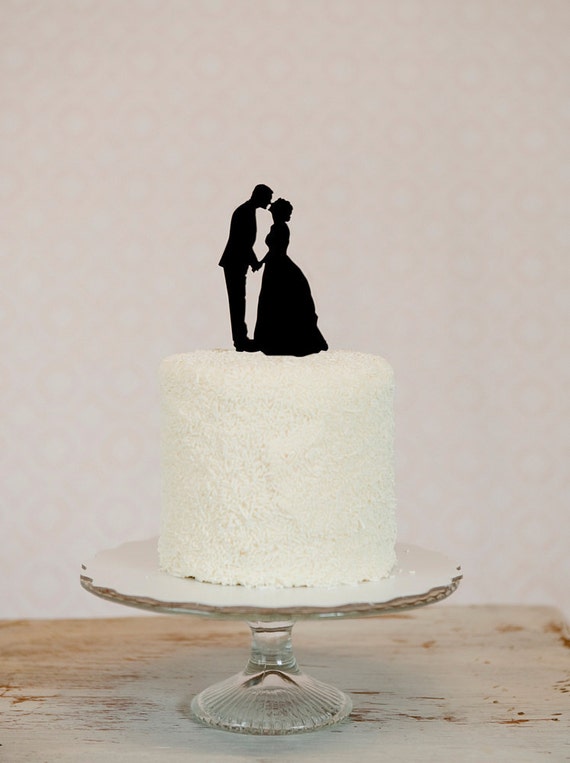 thinking of belts for myself and or my sister.
We ended up making my sister hers and using the strap from the bridal shower.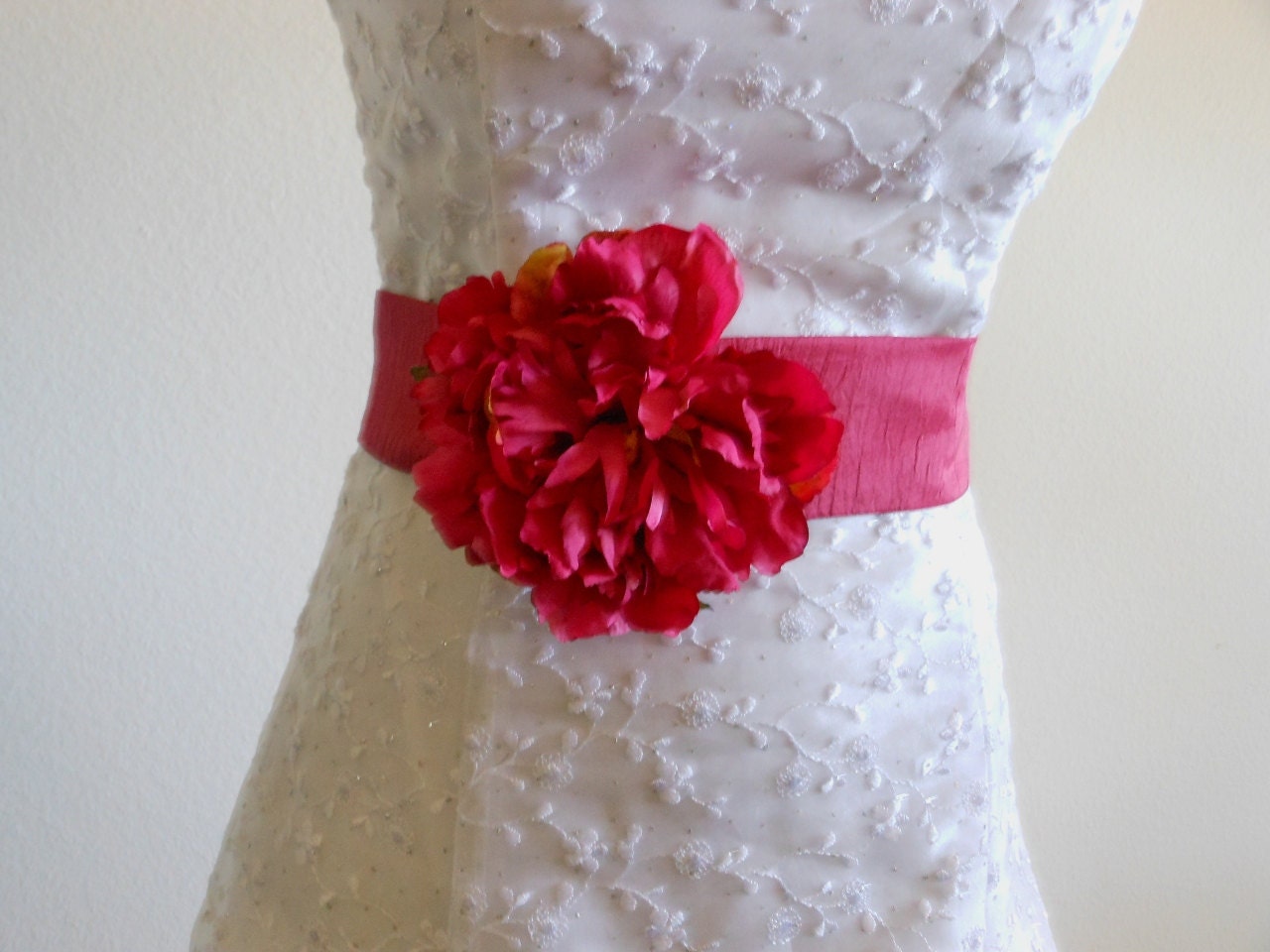 Photo props. How could you not?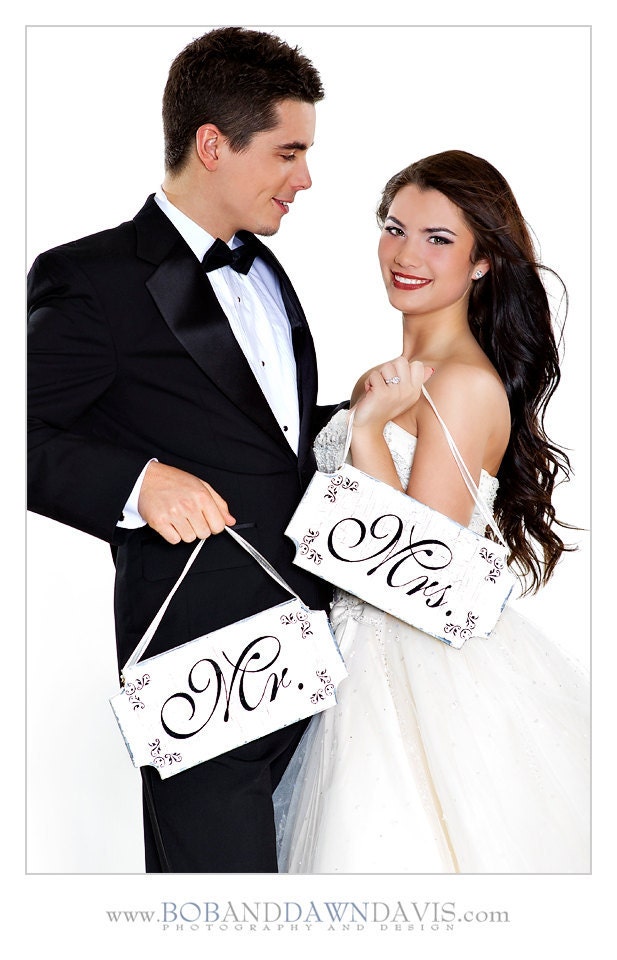 But then we released we eat cupcakes with our fingers not our forks.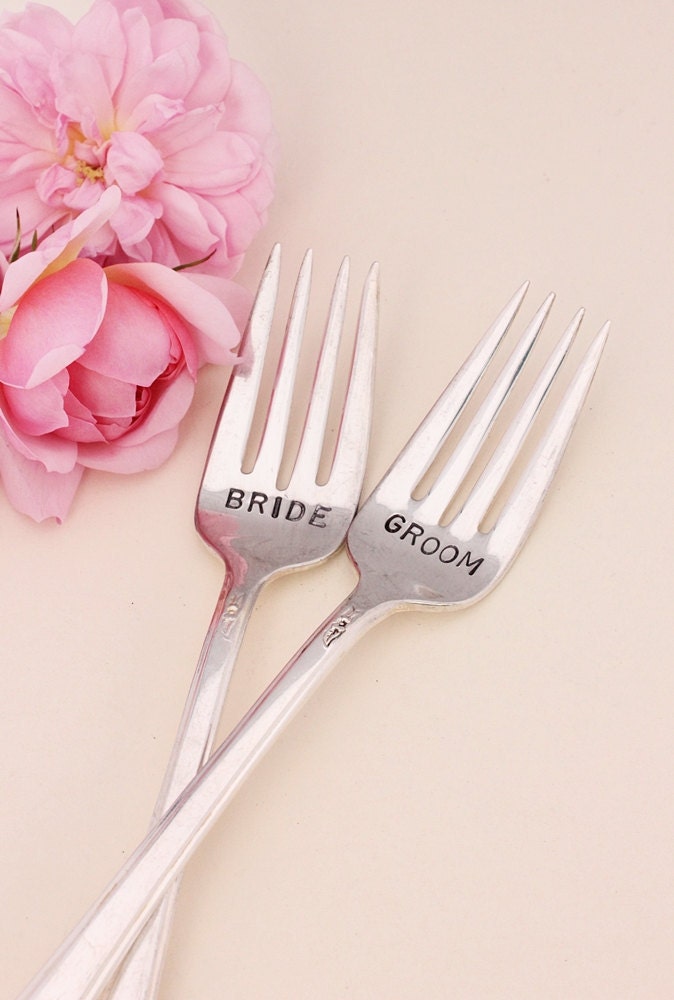 It's beautiful.
I wanted it.