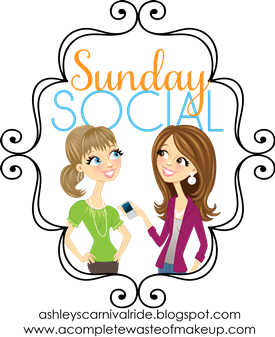 1. Favorite childhood book
I can see the book in my head. I can imagine the pictures. The fun rhymes.
I can't for the life of me remember the name.
It was one of those books that was from a little local author from somewhere else.
It was about this thing that made this beautiful outfit from things from nature for the big celebratory day. I can't remember the name. It was strange. It had a strange name.
It was one of those books that I read so often that it has a broken spine and tattered pages
Sometime over the next week I'll remember.
In the meanwhile, the other book that comes to mind, is the ever popular "Rainbow Fish"
2 . Favorite Book lately
Like if I could recommend any book because of how much I like it....
I read "Merchants of Doubt" last semester in Environmental History.
It is one of those books that I recommend that everyone read.
Not sure if it's my favorite. I'm not sure if I've read enough books recently to have a favorite.
But I am working on more reading!
4. If you could be any character from a book who would it be and why?
To be Princess Mia and to live her life, I think are different. But I might just have to say ditto to the above question. I was obsessed with those books when I was in high school.
Obsessed is probably an understatement. :P
5. Favorite Book turned Movie?
That's tough.
I could pull my Princess Diaries book out again for this one.
I did LOVE LOVE LOVE The Notebook. Both the book and the movie.
tough questions.
6. Favorite Magazines
I love Macleans. Like any good Canadian.
I also love National Geographic.